Thank you for your interest in People Skills for Skilled People, a free E-Zine on communication in the professional workplace.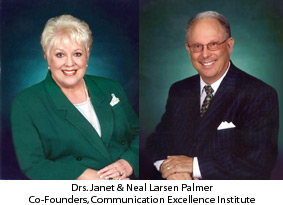 We hope you'll find every issue informative and enjoyable. Our aim is to offer you concrete communication tips, techniques, and ideas you can put to use right away.
Please know that you can easily unsubscribe at any point, but we hope you'll stay and engage us in a fruitful exchange about the role of good communication in professional life.